At VRB we believe in making the life of our clients as easy as possible. Therefore we offer a very wide range of services that will enable you to see the finished product manufactured and installed. Below is a breakdown of the individual services that we offer and if required a complete beginning-to-end project management.
1. Initial Design
Based upon the Project Specifications we will assess what is the most feasible way to design your project. We will assist you on choosing aesthetically correct designs, relevant openings and their feasible sizes, emergency fire escape openings, restricted openings etc. in the most economically viable manner.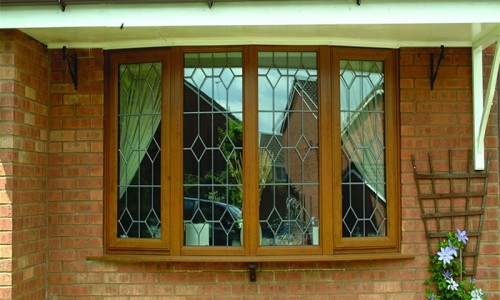 2. Quotation
Having done the initial designing we will input all the details in our system to create a professional quotation which will include all relevant details & Project specifications, giving you a clear-cut indication of what you are going to get for your money. We believe that being transparent with our clients is crucial to our business & it allows us to maintain stronger relationship and build a good rapport with clients which in turn enables our client to work with us again.
3. Site Survey
On acceptance of quotation, we will organise a site survey. A site survey will be carried out by an experienced Surveyor of our technical team. Surveyor if needed will visit the site & take measurements physically OR can co-ordinate with your architect, builder, developer to agree on various sizes and designs of the project. We get all designs to be officially agreed with the client to avoid any ongoing issues and enable smooth processing of the job.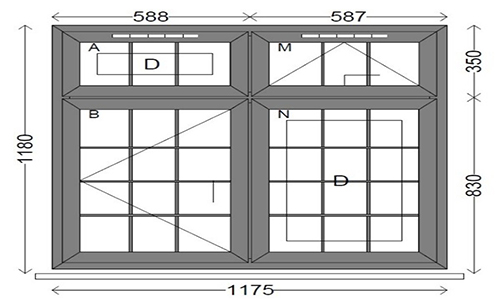 4. Project Design
After having completed the site survey, our experience technical team in tandem with Site Surveyors will develop a customised project design specifically for you. We will create a complete manifestation of what will be involved in the processing of your project, all logistics from manufacturing to delivery/installation will be detailed within our team & also if needed, will be updated to our client.
5. Manufacturing
Once the job is entered in our computer system, it will generate a Cutting list which will be then handed over to our team of manufacturing operators. It consists of a team of experienced Operators with varied experience in manufacturing of doors, windows & other glazing products. Whole process is been broken down in several sub-processes like Cutting, Crimping, Drainage mechanising, Routing, fixing locking mechanism and Hanging to ensure flawless manufacturing process. So this is where we like to boast of our unrivalled and flawless workmanship. We deal with our manufacturing with utmost importance as you can imagine this is where your products will effectively take shape. Every process goes through several Quality Control checks to ensure that the end product which our client receives is exactly what is been agreed. Our team of expert fabricators are highly skilled craftsmen who have undergone an intensive training program at our in-house training facilities catered to equipping our workforce with the right set of skills to manufacturing top quality products.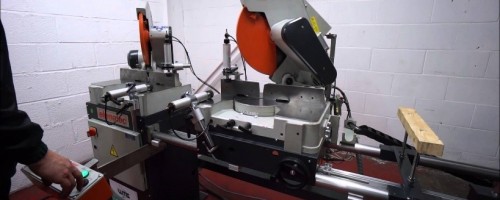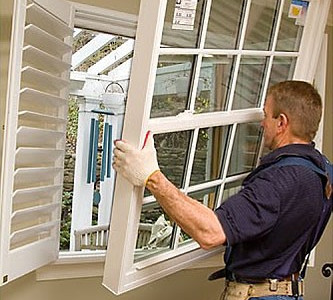 6. Installation
Once manufactured, goods will be delivered to the site where the installation of the windows and doors will take place. For larger projects installation will be carried out on a phase by phase basis in order to minimise time lags. Our team of expert fitters, have all been fully trained and tested on our in-house training facilities to deal with any given adverse situation on hand. At VRB we believe that installation process has to be done to the highest degree of quality as this is what will give the finishing touch to your project. The finishing on the fitting process is immaculate and done to the highest degree and all European standards are met at no extra cost to our clients.
7. After Sales Services
At VRB we stand out compared to our competitors when it comes to look after our clients after the job is finished. We stand firm with our clients to address any issues falling within the ambit of our agreement. Any issues raised after the completion of job are been dealt on immediate basis by members of our experienced Maintenance team.